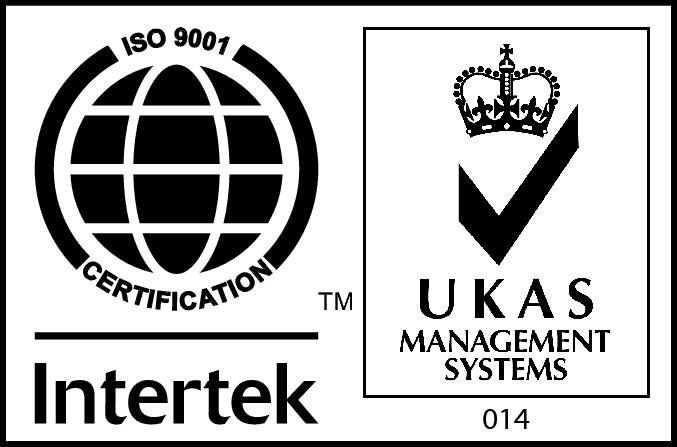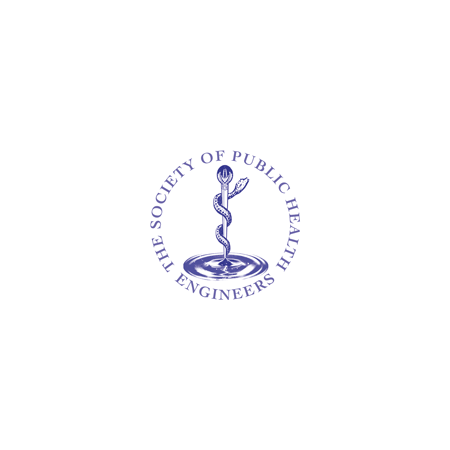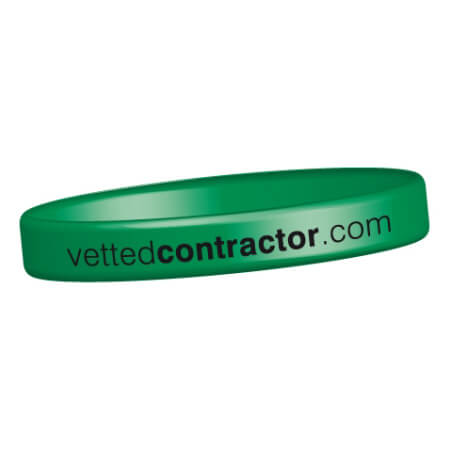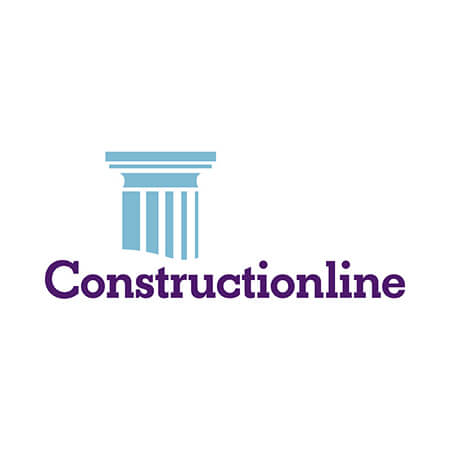 Intertek
ISO9001
New Haden Pumps are proud to be ISO9001 quality assured for both the installation of pumps and their management system.  All pumps that leave our factory have been both hydraulically and electrically tested.
Achilles Link Up / RISQS
Qualification of suppliers for all products and services that are procured by the industry. Network Rail, LUL/Transport for London, Cross Rail and other associated companies.
Safe Contractors
The Safe Contractor scheme provides a health and safety audit service for contractors who want to reassure their clients that health and safety is being handled correctly and sufficiently on their sites.
Construction Line
The Scheme provided vetted suppliers to the construction industry.
Vetted Contractor
Independent Accreditation Body for supplier and contractors.
SoPHIE
Society of Public Heath Engineers